Free Next Day Delivery
When you spend over £50. Learn more
Open An Account
Register here
Need Help?
Chat with our staff for expert advice on 01234 333949
Next Day Delivery
Order Before 3pm | Delivered by APC Overnight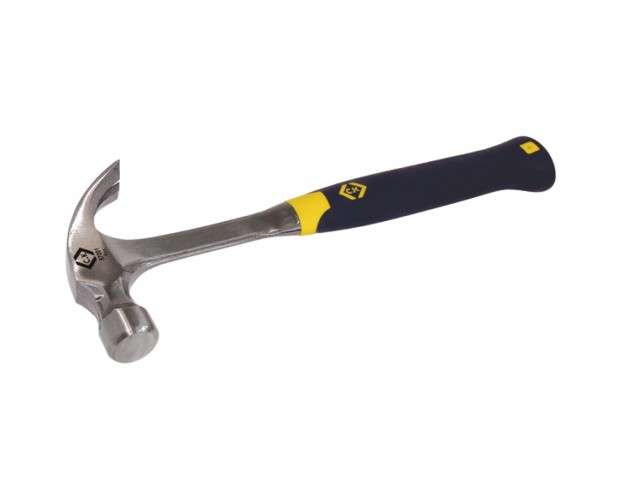 CK 357001 Claw Hammer 1Lb Forged Anti-Vibration
Product Code: W18833
Pricing Info

This item is packed in Quantities of EACH
Discounts apply to each pack / box
Product Details
C.K Anti-Vibration hammer 357001 feature:
Single piece drop forged high carbon steel head and shaft - hardened and tempered for strength and durability
Designed for maximum strength and performance
Balanced weight design with energy saving claw geometry
Contoured anti-vibe shock absorbing grip system for comfort and control
Polished and lacquered for corrosion protection
Delivery Information
Spend £50 or over for Free Delivery.
Delivery to UK Mainland Only.
More info can be found on our delivery information page.
Contact our customer service team
on 01234 333949 or by Email for delivery prices outside UK Mainland.
Delivered to your door.
Free delivery on orders over £50
Order by 3pm to get next day delivery