Free Next Day Delivery
When you spend over £50. Learn more
Open An Account
Register here
Need Help?
Chat with our staff for expert advice on 01234 333949
Next Day Delivery
Order Before 3pm | Delivered by APC Overnight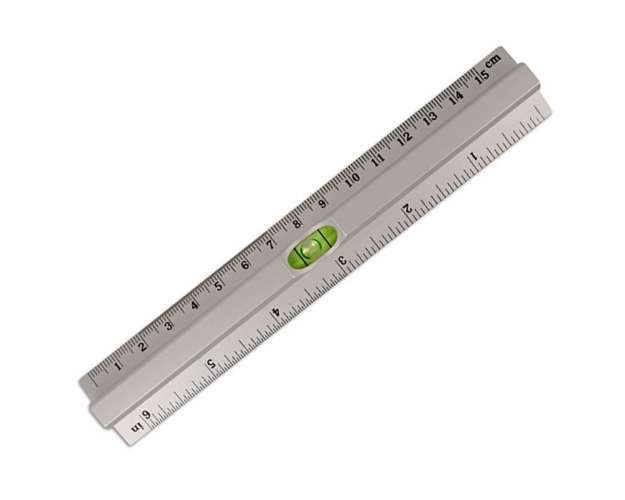 KAMASA SPIRIT LEVEL & RULE
150MM
55864
Available on backorder Product Code: W19552
With metric and imperial measurements this handy 150mm (6") Ruler incorporates a neat spirit level and is manufactured in dark grey aluminium.
A handy spirit level and ruler incorporated into one.
Metric and imperial measurements and goes up to 150mm (6").
The rule incorporates a neat spirit level.
Manufactured in a dark grey aluminium.
Slim design.
| No Packs | ex. VAT | inc. VAT |
| --- | --- | --- |
| 1 – 4 | £2.75 | £3.30 |
| 5 – 9 | £2.61 | £3.13 |
| 10 + | £2.48 | £2.98 |